Happy New Year! I thought today would be a good day to talk about products I like to use when I'm hungover. We all have a little too much to drink every now and then, and wake up feeling like death warmed over. That was me this morning. The first thing I do is brush my teeth and use mouthwash. After that, into the shower. For some reason a head to toe exfoliation always makes me feel better. For my face I use Philosophy Microdelivery Wash.
For my body I use whatever scrub I'm trying to use up....right now it's a Cynthia Rowley Almond Sugar Scrub. I couldn't find a picture of it, but here's the oatmeal and honey version. Looks the same.
Then I use a super moisturizing body wash...this is what I used today..
Even my hair feels dehydrated when I'm hung over, so I use a deep conditioning treatment.
After my shower, I slather moisturizer on my face.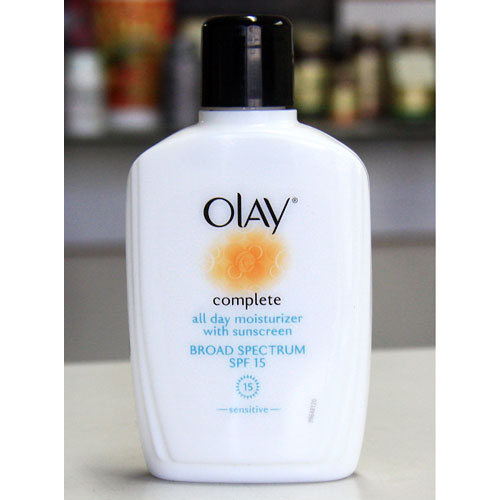 Then I use this wonderful little product..this is especially nice in the summer when it's hot, but anytime is good. It's quickly become one of my faves...
Then I drink iced peppermint tea and curse myself for being such an idiot, while promising myself I will never ever ever drink, ever again.